Transportation
PISOD offers regular bus service to students who cannot be dropped off and picked up from school every day by their parents. PISOD operates a fleet of buses as per requirements. All of these vehicles are in a good condition and can provide transportation to all students within Damascus.
To ensure safety, each bus has a bus caretaker.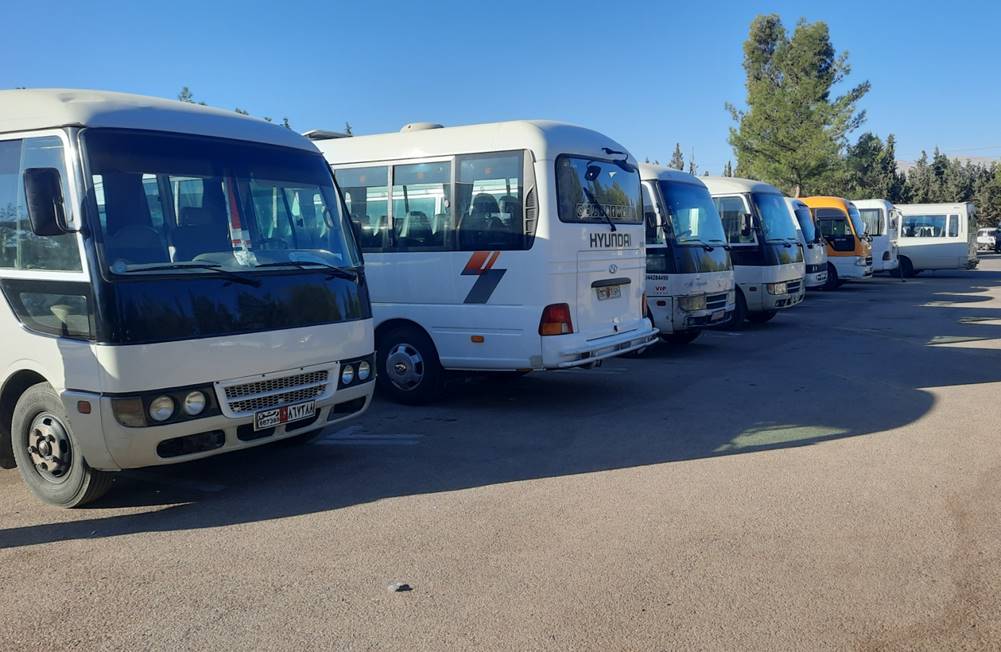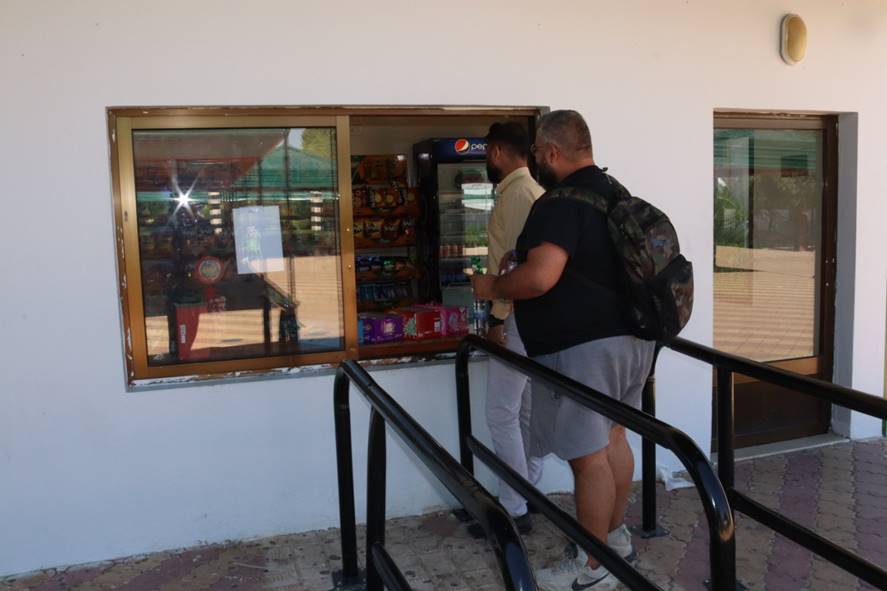 Canteen and Uniform Shop
In-house Uniform shop and canteen which are run by the contractors
Health Center, and Insurance
PISOD maintains a first-aid medical facility for its students and Staff. Our qualified medical officer is available for medical services in a friendly and caring environment during school hours.
In addition to the above, a health insurance scheme has been introduced for all students, teachers, and staff on payment of a very nominal premium.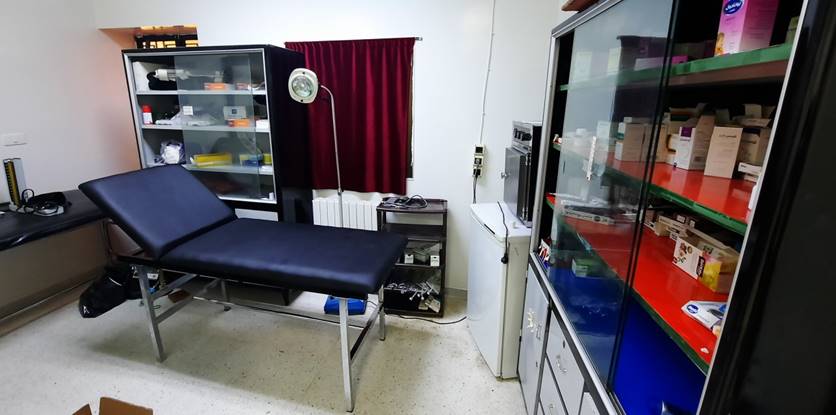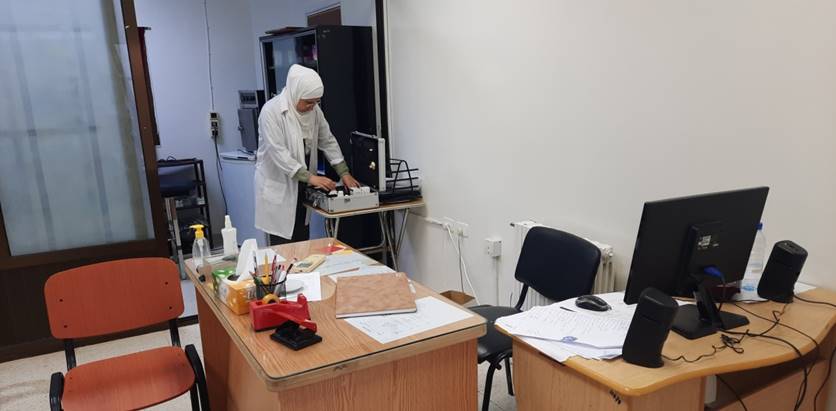 Biometric Attendance System
Biometric as well as manual attendance system for all staff.
Individual Biometric machine for each section.
All machines are installed in Administration under CCTV Monitoring.

Libraries
PISOD has well-resourced and updated libraries, staffed by full-time librarians.
The students have regular library periods.
The record of issuing/borrowing books to students and staff from the Library is computerized.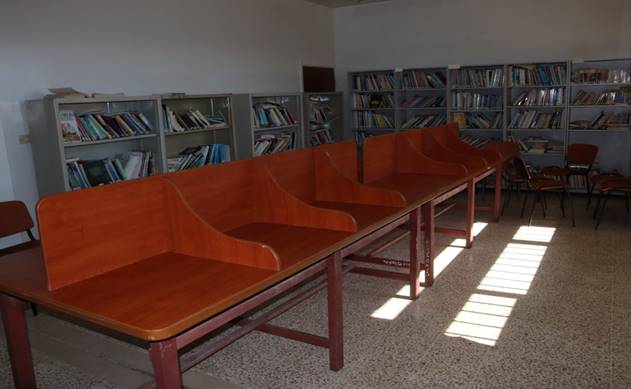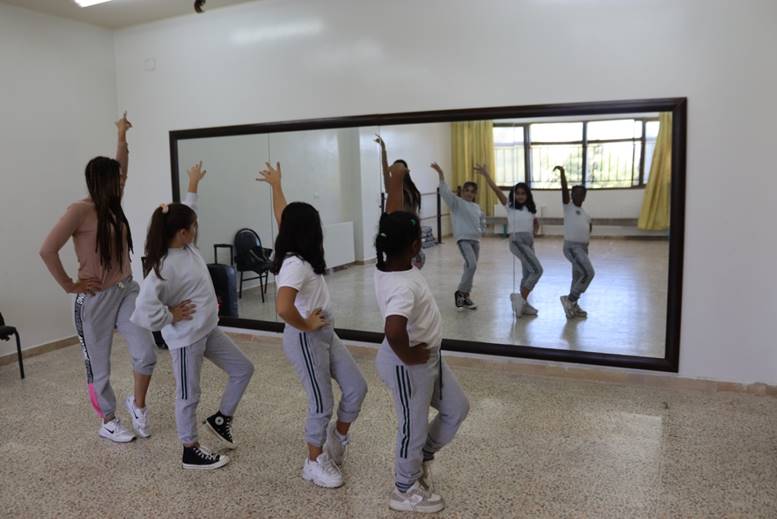 Dance and Music Room
PISODians are taught to sing and play various musical instruments and practice regularly.
The video library has a complete set of educational video cassettes which helps our students to improve their speaking and comprehension skills.
Primary & Junior sections have their own small music and video rooms for about 20 students at a time.
The school has no facility to hold major events (at the level of Section or School).
Sports
Basketball court, Table Tennis, and newly developed football ground with all sports equipment.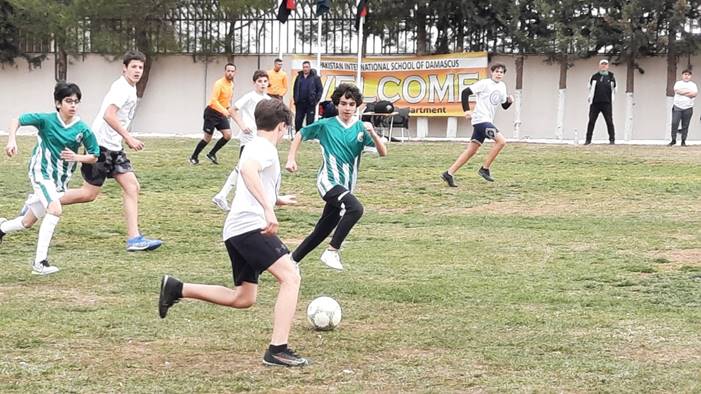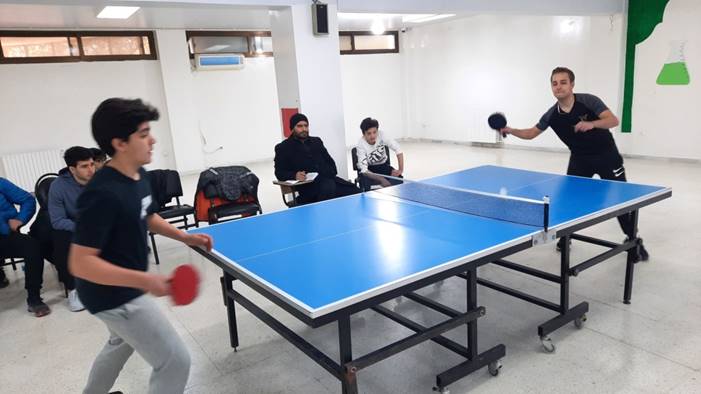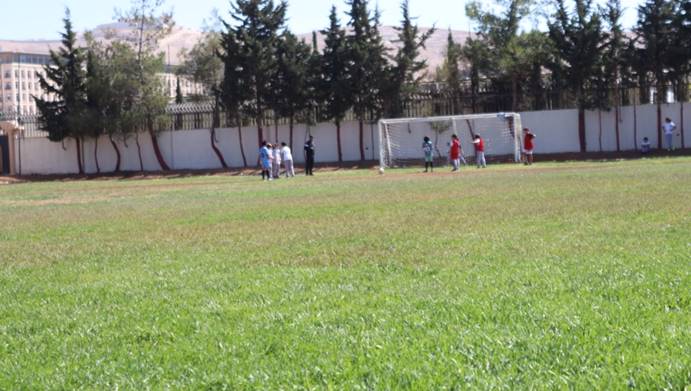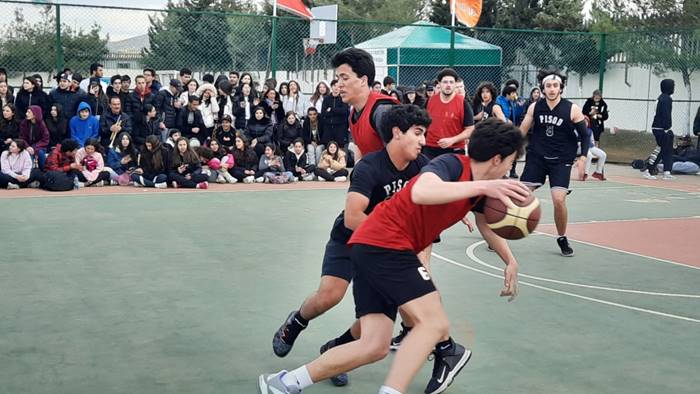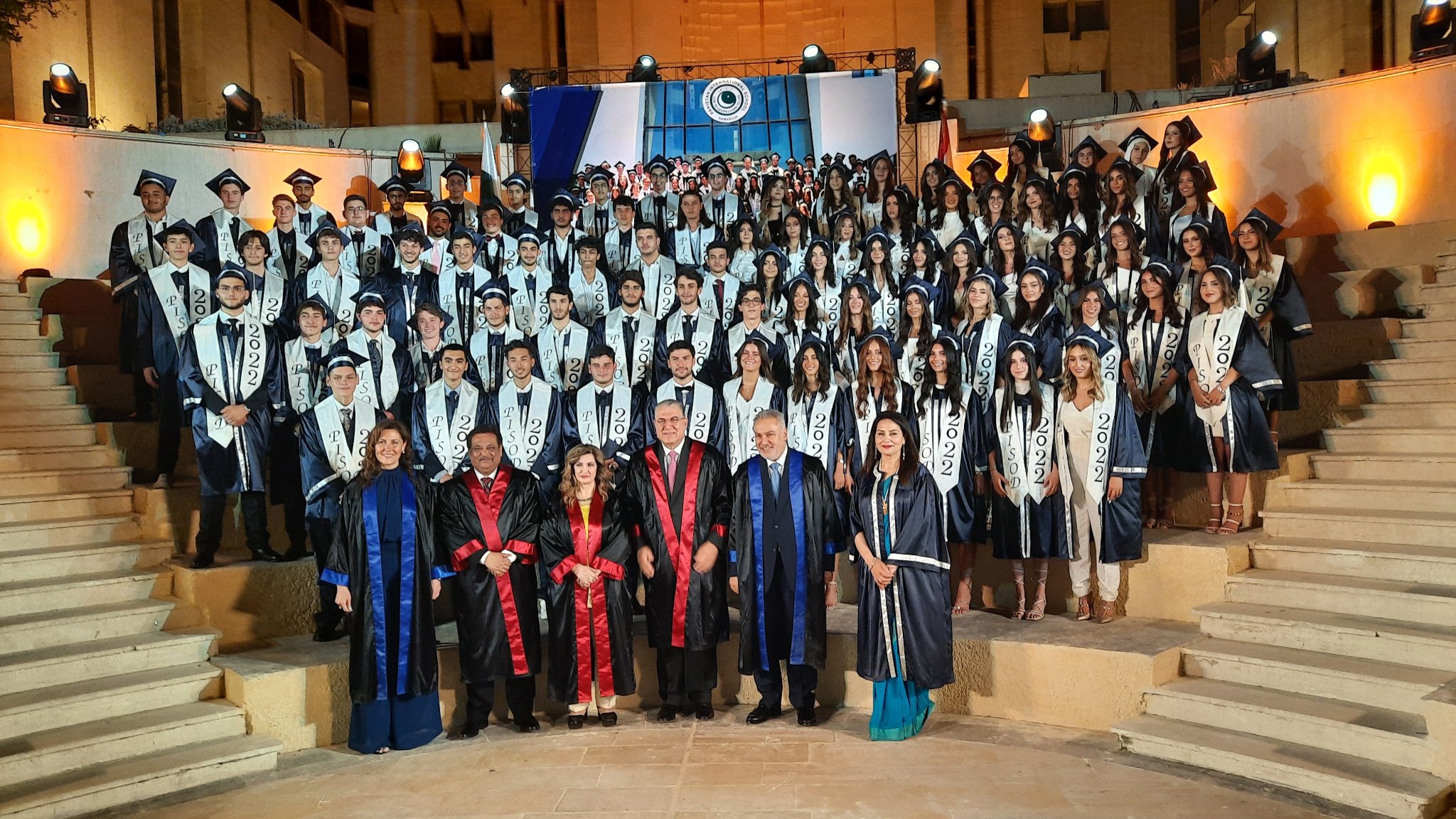 Scholarship Program
All Pakistani students are given a 90% discount on tuition fee.
High achievers are given scholarships with up to 100% discount on tuition fees till the time students maintain that standard.
Bookstore
All PISOD Syllabus books are available.
Affordable Price with High-Quality Prints.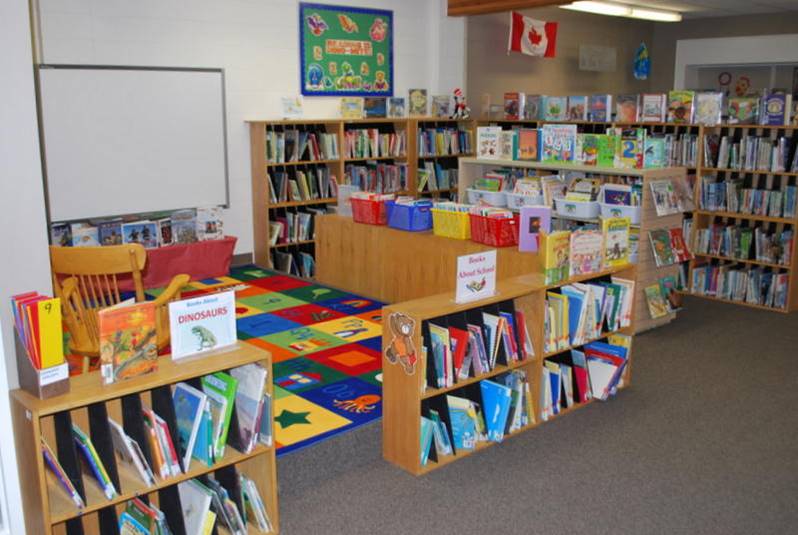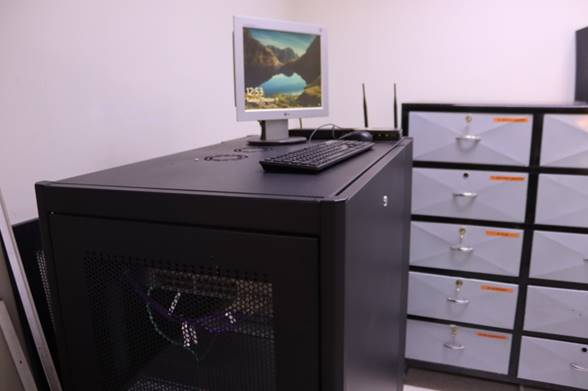 Server Room Cum CCTV Control Room
X 3650 Lenovo Dedicated Server with 100 Mb Fiber Internet Connection.
CCTV Control Room / 8 DVR with 3 Control room Terminals and 86 Cameras.
Centralized Internet and PSMS sharing among all sections.
25 Giga Switches / 6 Wifi with Mikrotik Router board.
110 Network Users (104 PCs + 6 Laptops).
In-house Installation and troubleshooting for Laptop / PC/ Network / CCTV.
Psychologist
A school psychologist plays an important role to identify, evaluate and enhance the student's academics, cognitive, social, emotional, mental, and behavioral health. The student's behavioral issues make them positive individuals and their problems are solved to make them confident and self–reliant.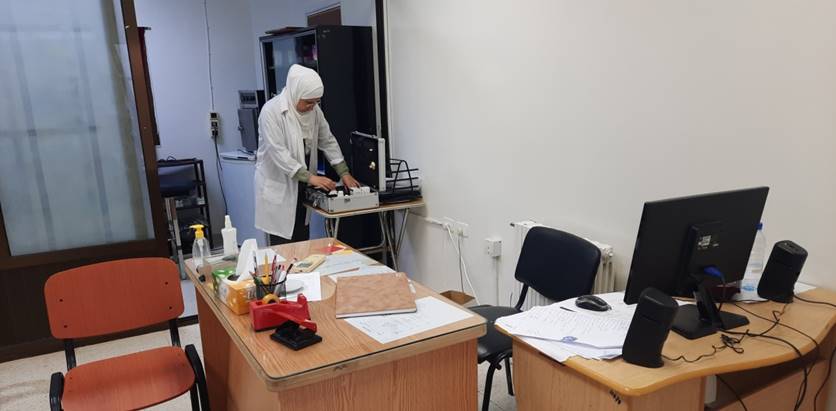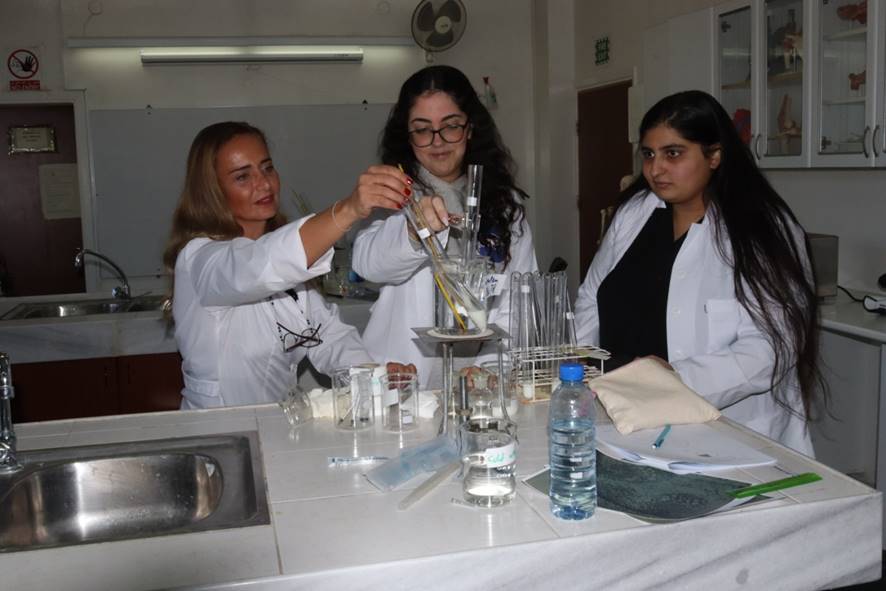 Science Labs
Maintained well-equipped laboratories i.e. Physics Lab, Chemistry Lab, and Biology Lab as per Cambridge Standards.
Computer and Language Labs
Senior and Junior Lab specified i5 with Windows 11. Primary and Foundation Computer Specified P4 with win XP, or Win 7.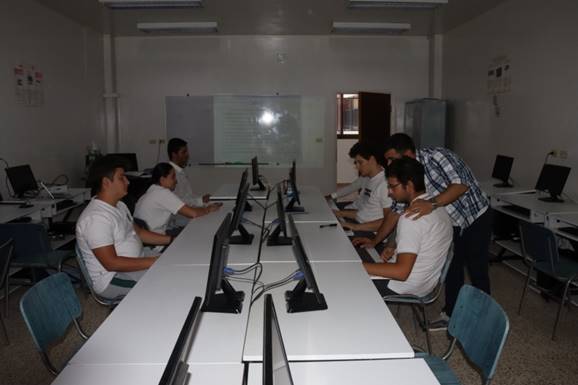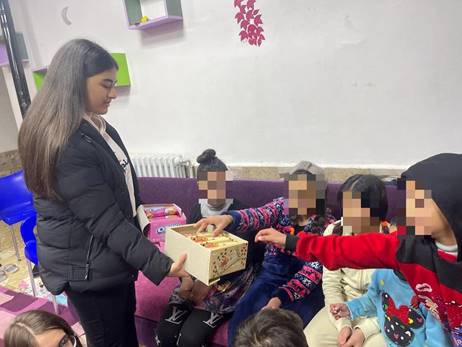 Community Services
This is a new program introduced last year with the purpose of reaching out to people in need by encouraging students to volunteer their spare time to help others and elevate the stature of Pakistan.
Students regularly raise large sums of money for charities. In each section, a senior teacher is in charge of this program.